Wall Cladding Systems


50 years of experience
Since 1970, we have been developing and marketing wall cladding systems for tough climate and reduced maintenance.
Arctix
A stone facade with options for color and format. A complete wall cladding system for new construction and renovation, with the possibility of external facade insulation up to 250 mm.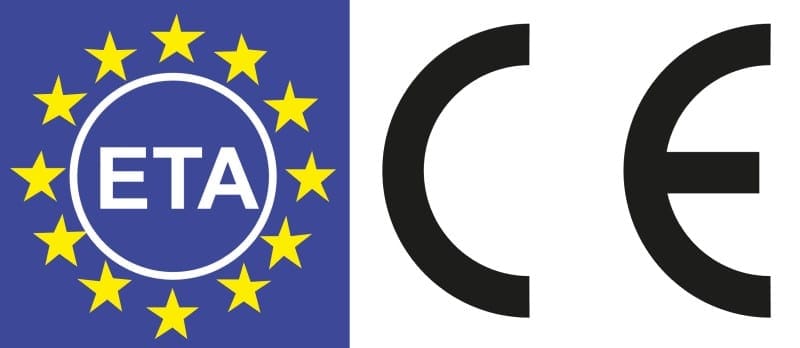 Europe approved up to 100 meters facade height. ETA 16/0847
Parklex
Facade board in large format of high-pressure laminate (composite) with surface layers of wood veneer.
Intended for exterior and interior facades in new and redevelopment of residential, office, commercial buildings and more.
Brick
A façade stone made of clay, which is processed under high temperature, and has a high frost safety and is impact-resistant.

The Brick facade is installed with our ventilated technology according to ETA 16/0847, for a prosperous and climate-safe facade for a long time.
Our systems are easy to work with, economical and time-saving, and with options such as additional insulation, it saves energy and money as well.
The company is located in Sweden, and the business started in the 70's with a product named Coloroc. In the 90s, the product was refined with a composition of crushed marble, of which the product was given the new name Marmoroc.
Today, Marmoroc is a company with a number of products, complete wall cladding systems with sub-constructions for additional insulation. Our products are well-tested and suitable for both small and large, old and new buildings.
Do not hesitate to contact us!